Accidents, injuries, and unexpected illness...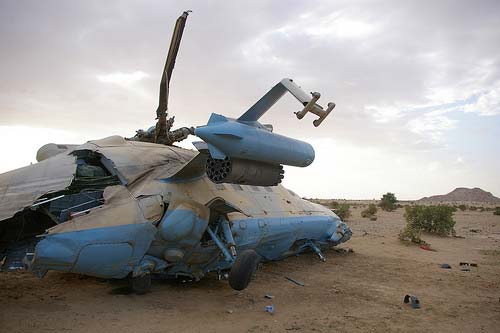 Accidents, injuries, and unexpected illness can happen to everyone, even those who are young and healthy. Just as health insurance is a preventive step in itself, many plans offer coverage for other preventive measures, like vaccinations and tests. These preventive steps can act as a safety net, ensuring a stress-free future. Moreover, many health insurance plans offer additional benefits. For instance, they may reduce the cost of your insurance if you partake in an activity that lends itself to a healthy lifestyle, like joining a gym.
If you don't already have health insurance, don't procrastinate any longer. Contact an experienced agent, and they can discuss the ideal plan for your individualized needs. They can also discuss your budget, finding a plan that you can afford and that will be most beneficial to you.
Is the future of your health important to you?
Posted in Home Post Date 05/27/2021

---