596101 Highway 59 N RR #6, Woodstock, ON N4S 7W1
SunPark Hidden Valley Estates is a manufactured home community located in Woodstock, Ontario. The community offers spacious home sites and quiet living at an affordable rate.
Our experienced and professional management staff handles the day-to-day responsibilities of the community, for residents to enjoy the beautifully landscaped grounds and local amenities.
Our location offers residents scenic ponds with a fountain. If you're looking for a comfortable, friendly atmosphere, Hidden Valley Estates is the perfect place to call home.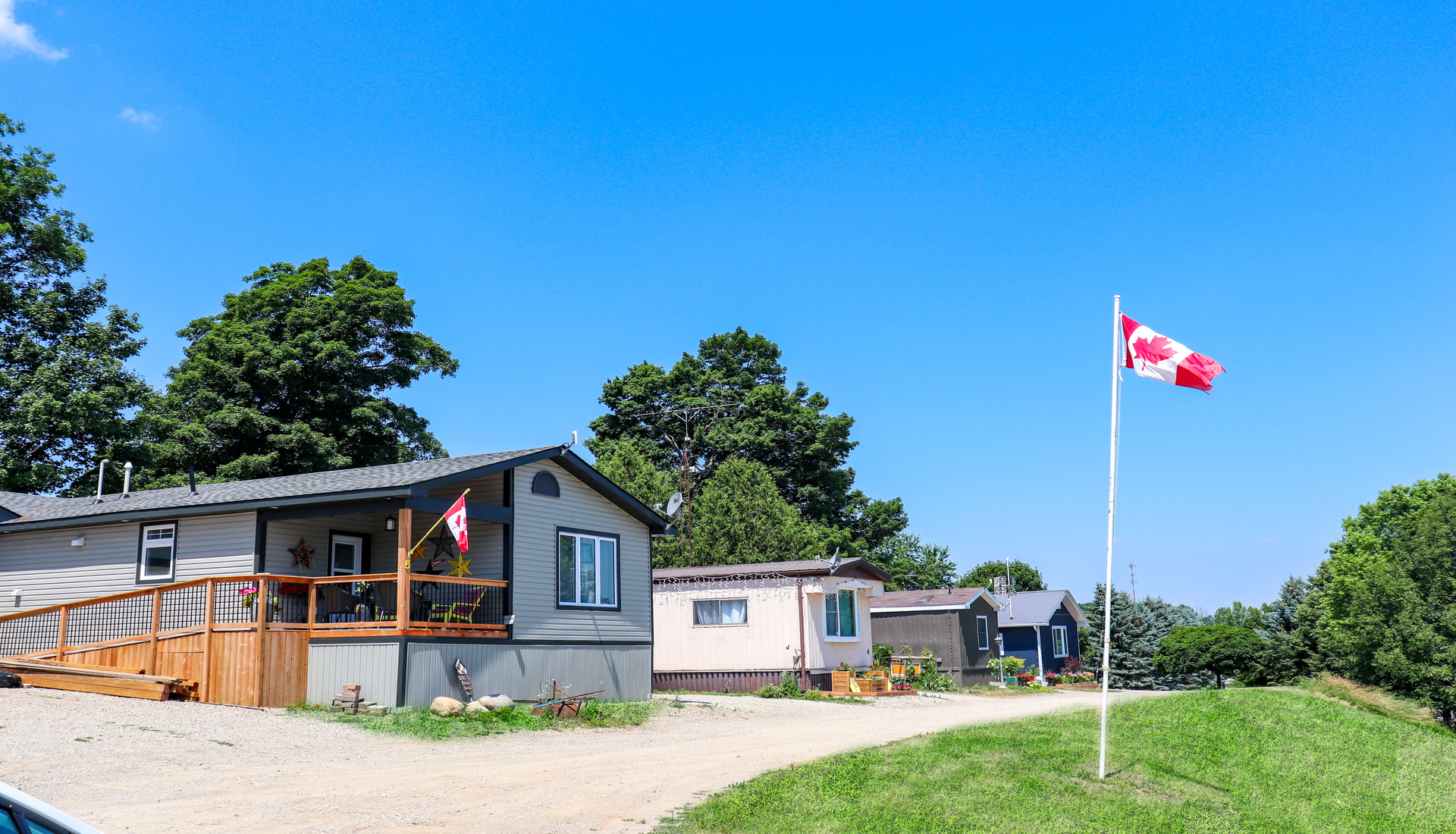 Community Manager: Brad Murray
Email: hiddenvalley@sunparkcommunities.com
Phone: 519-462-3065
General Manager: Debbie Wood
Email: dwood@firmcapital.com
Phone: 705-801-5183